Re-Packed, your partner of choice for the design and manufacture of customised communication media
Our flexible industrial space is designed to adapt to all your projects: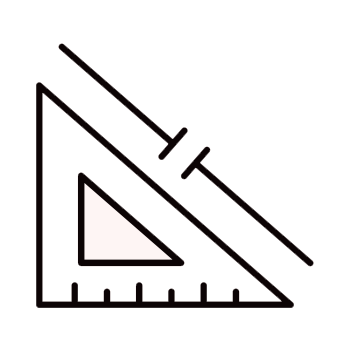 We use a range of materials based on the latest environmental advances.
Thanks to our design, our fittings are guaranteed to be repairable and recyclable.
Together, we can bring your most creative and innovative ideas to life.