Designers & Producers
of your

Ideas
Fittings, Events, Stands, POP & Display
For your events, pop-up stores, corner shops, showrooms and more, Re-Packed will work with you to develop innovative, high-quality solutions to boost your communication. We study and advise our customers and put their projects in the hands of technicians who are experts in their field to design and produce projects that match your desires.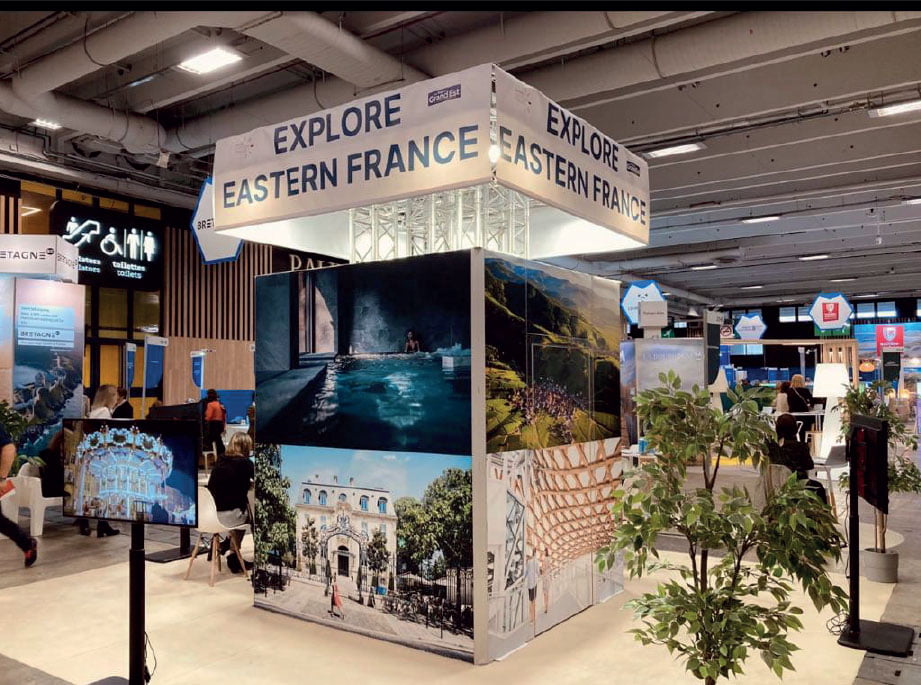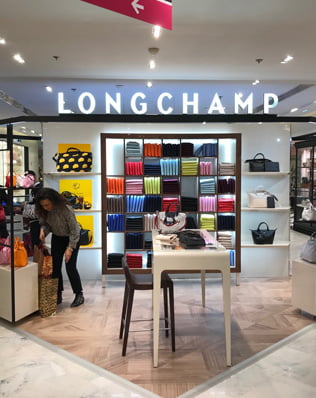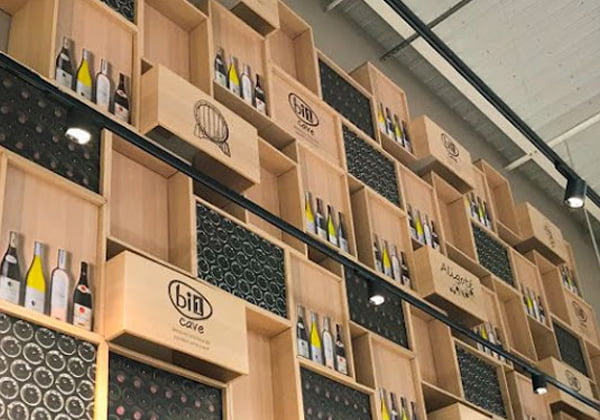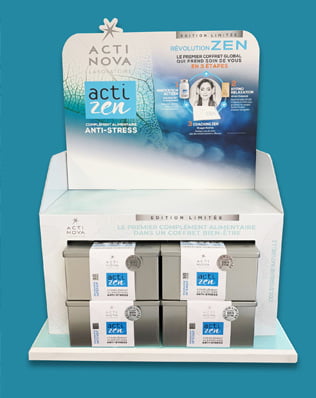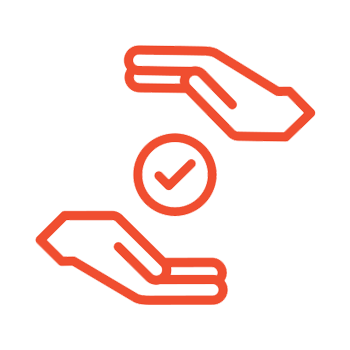 A sales team to advise you on your project
A design office that works closely with your ideas, combining aesthetics, quality and feasibility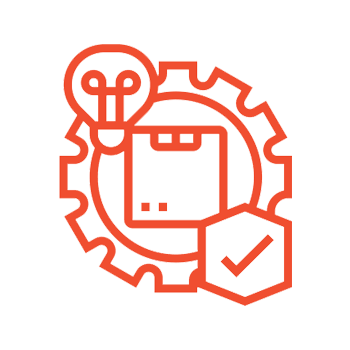 A production team of technicians who are experts in their fields
Contact us for a personalised study of your project and a free quote.
A Communication Project?


Contact us
The Concept'Lab,
Re-Packed Thinking
We firmly believe that every project deserves a personalised, creative approach, where every detail is carefully thought out to reflect your identity and your needs. The Concept'Lab is our DNA for pushing back the boundaries of creativity to deliver innovative, sustainable, quality products.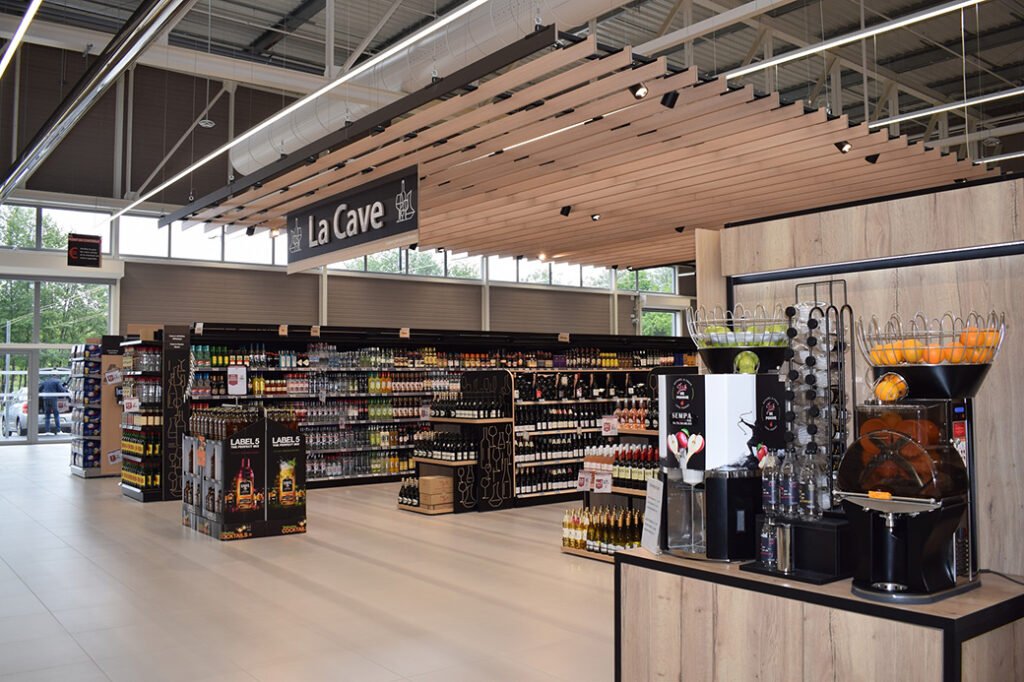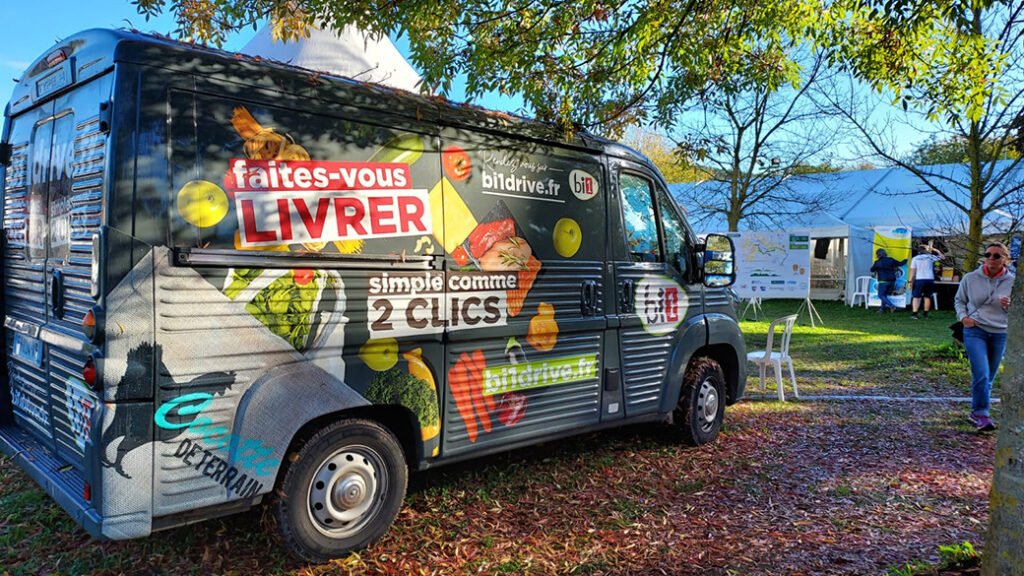 Located in Burgundy, just 1? hours from Paris, our Atelier Français is home to a team of 20 people ready to offer you their expertise, from advising you on your project through to production. Re-Packed offers you a flexible production workshop to suit your needs.